Hosting or arranging the Wake
Funeral Tea

A wake (reception or funeral tea) is a time in which family and friends gather together after a funeral, to draw or offer support to each other as needed.

A wake can be arranged at the family home if appropriate or at a venue convenient to the family.  If a discreet & small invitation list is in place then it can be useful to thank other guests for attending the funeral so that it is quite clear that the funeral has ended and that you now wish to be with your family members and close friends.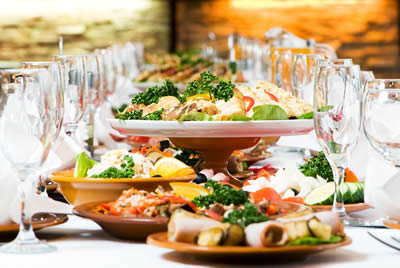 Choosing a venue
We can recommend a number of local venues, including The Bedford Hotel and The West Devon Club and many of the local Inns.  We can also recommend local Caterers to serve in your home or local village hall.  Please do ask us to arrange the Wake on your behalf if desired. We can arrange the Wake on your behalf by arranging caterers to attend your home or by booking a suitable venue and liaising on menu choices. With prior agreement, we can add the costs of the Wake to your Funeral Invoice thereby being settled by the Estate.